Norwegian maritime big hitter Kongsberg has released plans to increase its investment in maritime digital solutions and combine Kongsberg Digital's two maritime divisions into one brand.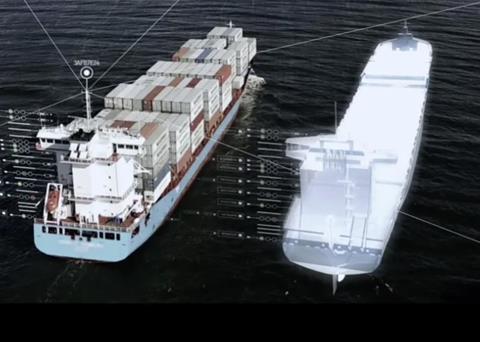 The new brand: Digital Ocean will be headed up by former SVP Energy and digital twin expert Andreas Jagtøyen.
Andreas Jagtøyen has a maritime background and has recently led Kongsberg Digital's investments in and development of Kognitwin® Energy, the company's digital twin solution for the energy sector. He sees an increasing interest in the market for digital twin solutions on the maritime side.
"From a digital twin perspective, there are obvious synergies between what we have developed over decades on the simulation side and, more recently, on the data infrastructure side with Vessel Insight. More and more customers reach out to learn how the development of maritime digital twins is progressing, both related to autonomous shipping and to solutions supporting more efficient and safe operation of advanced equipment and machinery on board the vessels", says Andreas Jagtøyen, new EVP of Digital Ocean in Kongsberg Digital.
By Jake Frith