BMT SMART Ltd, a subsidiary of BMT Group, is expanding its range of Fleet Vessel Performance Management (FVPM) products with a new SMARTPOWER Torque Meter.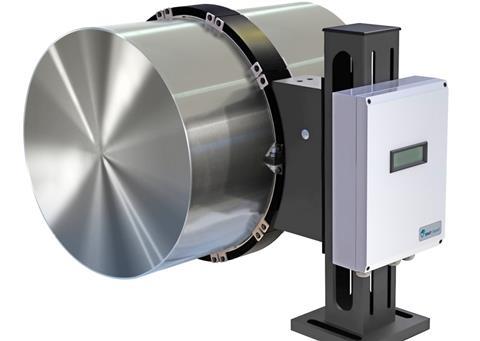 BMT's SMARTPOWER Torque Meter is a dedicated measurement tool specifically designed for the maritime sector said to provide a highly accurate digital output for torque, speed, power, running hours and total energy. In addition, the system can provide thrust and dynamic data, which BMT SMART software can use to analyse the condition of the main engine, propeller and the gearbox.
"Torque meters are a key part of vessel performance management. However, the majority of products that are currently available on the market can only provide average data. SMARTPOWER can provide Dynamic data which enables us to take condition monitoring to a completely new level," said Sebastian Sjöberg, sales and business development manager, BMT SMART.
"A Torque meter is the key building block of Performance Management onboard and by working with shipyards to install SMARTPOWER at the newbuild stage, we are committed to working closely with owners to manage the performance of their vessels right throughout their lifecycle," added Peter Mantel, managing director, BMT SMART.
BMT SMART has a global network of service partners available to provide customers with local expertise and knowledge, allowing for quick and easy installation and ongoing support.
The system has been developed in partnership with Datum Electronics Ltd, a torque and shaft power measurement specialist with experience working across different industries, including navies, in the development of torsion measurement equipment.
By Rachael Doyle