SMS Group has partnered with a UK terminal to provide dedicated 'short stay' ship repair wharfage to commercial ship operators.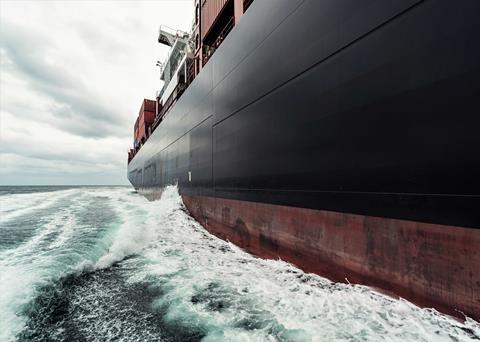 SMS' partnership with Portico, Portsmouth's Port's international cargo terminal, will enable ship operators to book work to be carried out at the port.
Chris Norman, managing director of The SMS Group, commented: "Berthing for ship repair in the Solent can, and often is, expensive.
"This fact often works against operators when they consider the region for alongside ship repair works and short, sharp refits ‐ which is an area of expertise that we specialise in."
"The solution offered by Portico is something new and something unique in the area.
"We've developed a partnering approach and a very special pricing structure; completing ship repair and refits alongside in Portsmouth has just become a seriously competitive solution."
SMS is a specialist in ship repair, marine engineering and major fabrication projects in the commercial marine, defence and superyachts sectors.
The business also operates, in‐house, a diving and sub‐surface marine engineering division.
Portico are known for their fresh produce expertise. A recent successful expansion into the project cargo market has resulted in a big increase in the numbers of vessels using their quays.
By Rebecca Jeffrey