UK manufacturer, Solarglide, has unveilled its latest range of marine window films at Seawork International.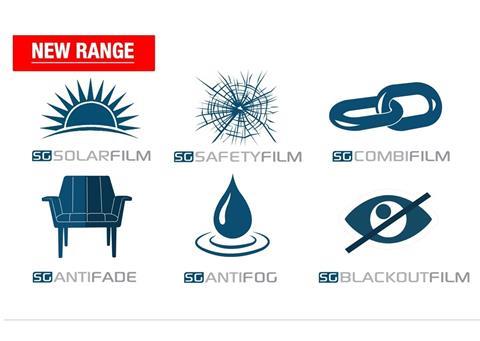 The anti-fade window film eliminates 99.5% of UV radiation, protecting navigational equipment from sun damage, interiors from overheating and soft-furnishings and fabrics from fading.
It allows vessel owners to combat the effects of fog with a film that eliminates interior condensation, preventing the need for costly interior heating systems and reducing the likelihood of mould.
The safety window film also helps reduce the potential for crew injury in the event of window breakage. The adhesive acts as a barrier, strengthening the window to a point where the window will not shatter, allowing time for a repair to be sought.
Solarglide's solar film, particularly effective in tropical climates, is said to reduce cooling costs by easing the load on any air conditioning equipment in the vessel while also reducing the company's carbon footprint. Additionally, SG combi film offers a dual-purpose film offering the fragmentation qualities of safety film and the attributes of the solar window film.
Finally, the blackout film ensures complete privacy for vessel windows blocking out all visible light transmission and rejecting up to 99% of solar energy.
By Rebecca Strong