In response to the latest study from the International Transport Forum (ITF), SEA Europe, the Shipyards' and Maritime Equipment Association, has suggested that the EU needs to do more to stimulate competition.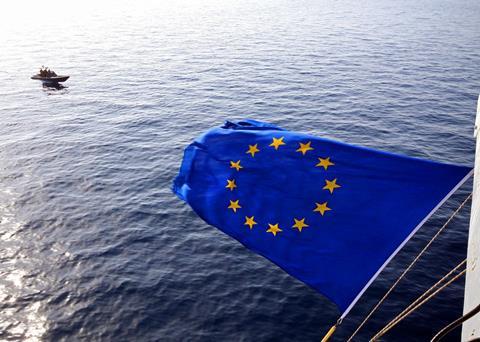 According to the study, 'Maritime Subsidies: Do they provide value for money?', which was published on 17 September, "at least €3 billion per year is spent on just three maritime subsidies in OECD countries, i.e. tonnage taxes, tax exemptions for fuels for domestic shipping and fiscal measures to reduce wage costs of seafarers. Impact studies do not find much evidence of the effectiveness of maritime subsidies in achieving their stated aims".
SEA Europe recognises that the Community Guidelines on State Aid for Maritime Transport have created significant financial benefits for European shipping but at the same time notes that these guidelines have not necessarily resulted in a return on investment for other European maritime segments, such as shipbuilding and maritime equipment manufacturing.
Therefore, SEA Europe believes that it is in the interest of the EU to adopt an adequate strategy with effective policies, programmes and tools that recognises the strategic importance of Europe's maritime cluster and stimulates competition through R&D funds for green and smart shipping.
Christophe Tytgat, SEA Europe's secretary general said, "SEA Europe looks forward to discussing measures with European shipowners and other maritime stakeholders that will boost both the global competitiveness of European shipping and of the rest of the maritime cluster, including shipyards and maritime equipment industry."
By Rebecca Strong