The Swedish Maritime Administration has announced that the successor of the MONALISA 2.0 project, the Sea Traffic Management (STM) Validation Project, has a budget of €43m.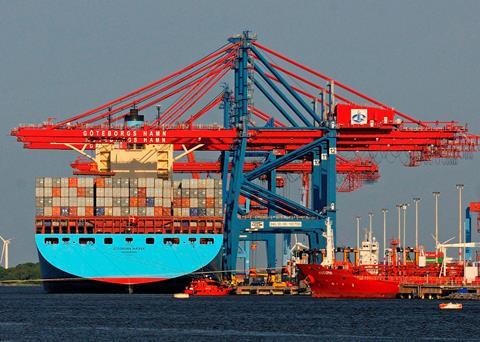 It is expected that 300 ships will start using STM services on board and 13 ports will implement port collaborative decision making (CDM) solutions, the aim is to create a safer, more efficient maritime sector.
STM will provide the industry with standards and infrastructure to enable improved and new services.
Ships will see the planned routes of nearby ships, giving navigators a more complete picture of surrounding vessels. This information could be used to avoid congested areas or environmentally sensitive areas, as well as receive maritime safety information.
Information exchange between vessels and port operators will also hope to improve planning and performance in terms of arrivals, departures and turnaround times.
A consortium defined the STM concept and key performance indicators for four STM strategic enablers.
The flow management services will support both onshore organisations and ships in optimising overall traffic flow. Port CDM services will increase the efficiency of port calls for all stakeholders through improved information sharing and situational awareness.
Voyage management services will support individual ships in both the planning process and during a voyage. The fourth strategic enabler, SeaSWIN (system wide information management) will facilitate data sharing using a common information environment structure.
By Alice Mason