One integrated subsea and offshore solutions provider has expanded its survey operations while strengthening its survey team.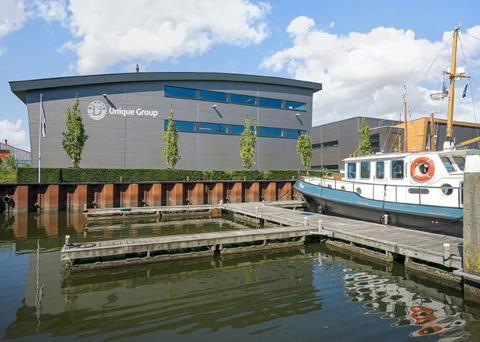 Unique Group is now offering autonomous survey solutions and technologically advanced survey and inspection equipment to customers in Europe via its Netherlands facility, to meet the challenges brought by Brexit legislation and COVID-19 restrictions.
The Werkendam-based facility will house significant stock of Unique Group's core rental products including multibeam systems, magnetometers, side scan sonars, and inertial navigation systems, as well as a range of diver and ROV inspection equipment.
Three appointments have been made to the survey team. Zac Lee joins as senior business development manager in Singapore, bringing over 10 years' experience within the subsea equipment sector.
Brook Rodger joins as UK sales manager in Aberdeen, following management positions within Nortek and iXblue.
As global asset manager, Houston-based subsea expert, Dave Ross aims to optimise increased asset investment across the Group.