The International Marine Contractors Association (IMCA) has published new diving guidance in view of the burgeoning amount of subsea power cables being installed with the offshore wind boom.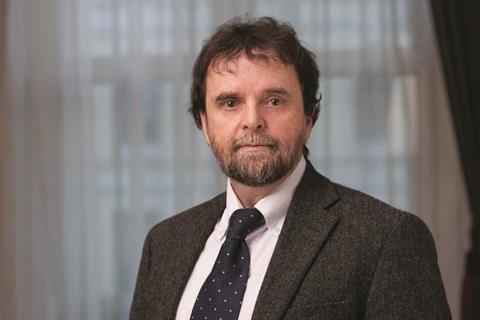 The IMCA D 079 Subsea Power Cables aims to help IMCA members identify potential risks and mitigate them when planning fiving projects.
"While subsea power cables have been in use for many decades to provide electrical power to islands, offshore installations, and subsea plant and equipment, the demand for subsea power cables has significantly increased in recent years owing to a massive growth in offshore wind farm construction projects," it says.
The guidance provides background information on cables, identifies the main components on different types and describes factors that should be considered when planning, managing and conducting diving operations on, or close to, high voltage cables.
Bryan McGlinchy, Diving Manager at IMCA said: "Given the recent increase in demand for diving work in connection with offshore wind farms, the release of IMCA's new guidance on diving operations in the vicinity of subsea power cables couldn't be more timely. The newly published guidance should help our members ensure that diving projects involving subsea power cables are always completed safely and efficiently. It should also help us to meet our huge ambitions in this space."
IMCA D 045 Code of Practice for The Safe Use of Electricity Under Water has been revised to include a new section entitled, 'Diving on High Power Cables.' The new section gives advice on when diving can be permitted in close proximity to live subsea high power cables, referencing DNV GL report 2018-0239 Probability of Failure in Subsea Power Cables. It also includes guidance on evaluating the condition of subsea power cables greater than 30 years old, as well as advice on what to consider when planning diving on or close to the dynamic sections of subsea power cables.
Both guidance documents are available to anyone working for an IMCA member company: https://www.imca-int.com/store/digital-publications/diving/