A submarine link cable to connect southern and northern central areas in Italy to each other will be installed by marine contractor Prysmian.
The €630 million contract for the so-called Adriatic Link has been awarded by Terna Rete Italia, which is in turn owned by power grid operator Terna S.p.A.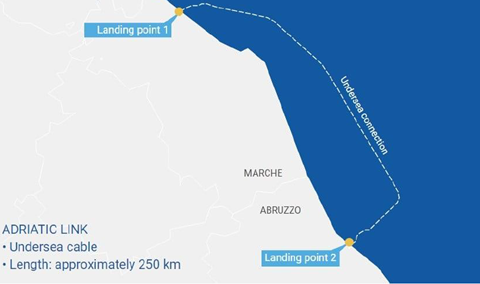 Prysmian will install a High Voltage Direct Current (HVDC) bipolar cable along 250km, most of which will be made up of two submarine stretches underneath the Adriatic Sea. The onland cable of 40km will run underground to connect each landing point to the regional substation.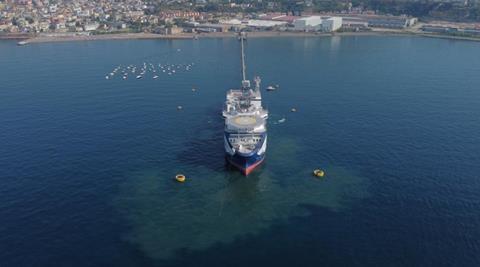 Now famous cable layers Leonardo da Vinci and Mona Lisa will carry out the work, the company says, within the first half of 2028.
Prysmian's project order book has now reached €10 billion this year, including bidder agreements, the company says. It has also secured submarine grid connection projects in the Mediterranean, including the Tyrrhenian Link, a subsea link between Capri and Sorrento and a connection between the island of Elba and the Italian mainland.