Directors and staff at Targe Towing are mourning the tragic loss of one of their longest serving tug masters in a rail accident in a remote area of Scotland.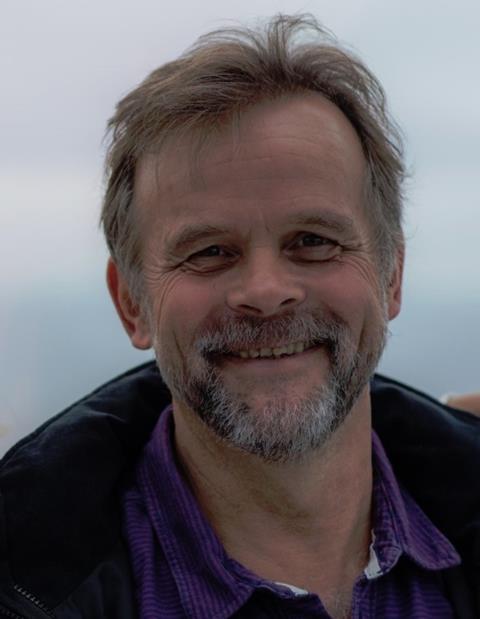 Captain Christopher (Chris) Stuchbury was travelling south to join Targe Towing's tug Dalmeny on the Firth of Forth for one of his final tours of duty before retiring on 9th September when the train he was travelling in derailed in a remote area south of Stonehaven. The accident also claimed the life of the train's driver and conductor, Captain Stuchbury was the only passenger on the train to lose his life.
Targe report that the out-pouring of grief and messages of sympathy for Chris's family and his work colleagues have been cascading in from the wide maritime world in general including: The Chief Executive of Forth Ports, Aberdeen Harbour Board, INEOS FPS Ltd, UK Chamber of Shipping, harbour masters, pilots and a host of others, some known and some unknown to Chris.
An indication of the close-knit nature that many local maritime communities are is where he was described as 'an exceptionally popular ship mate and highly respected on the Forth'. Three of the Firth's pilots had served with Chris deep sea and his cadetship and first ten years in the Merchant Navy had been with P&O Bulkers. In the next decade he served eight years offshore in the North Sea and two as assistant harbourmaster at Scrabster.
Targe Towing's MD, Tom Woolley said: 'We were so fortunate to have Chris with us for 24 years: his professionalism and leadership and unfailing loyalty were way beyond our greatest expectations, a true friend.' Adding: 'He spent a year in our office following his first wife Helen's death so that he could support and attend to their son's and daughter's schooling: his management skills matched his ship handling. We were so glad when he found a loving companion and happiness again and marrying his childhood sweetheart Diane.'
Tugs Towing & Salvage compiler and all at MJ pass on our condolences and prayers to Mr Stuchbury's family, friends and work colleagues at Targe Towing along of course with the family and friends of the train driver Brett McCullough and conductor Donald Dinnie.
By Peter Barker