A new campaign and petition aim to encourage the UK government to invest in tidal stream energy to help achieve zero emissions by 2050.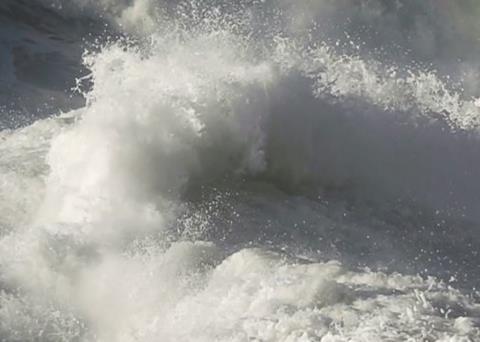 #turnthetideontidal is a campaign by UK Tidal Energy, an organisation set up to promote the UK tidal stream energy industry and launched by Perpetuus Tidal Energy Centre (PTEC). UK Tidal Energy has launched a petition with the UK government to 'Commercialise the U.K. Tidal Stream Industry with Government Revenue Support'.
"We call for the UK Government to support our Tidal Energy industry with an equitable revenue support deal that will deliver a plentiful supply of low cost, predictable green energy and give the UK world leading expertise and technology it can export around the globe," said the petition.
With the right financial and policy support, tidal energy can play a key role in delivering the UK's net-zero emissions target and creating jobs within UK industry, stated the petition.
PETC stated that the environmental and grid qualities of tidal energy match, if not better, those of wind and solar. It said tidal energy is "inexhaustible" and "completely predictable" and the UK has 50% of Europe's tidal energy resource, meaning it could be an important part of the renewable energy mix.
By Rebecca Jeffrey