UK-based TR Fastenings is now offering a unique superior black organic finish to all its metal fasteners, which will be on show at this year''s Seawork International.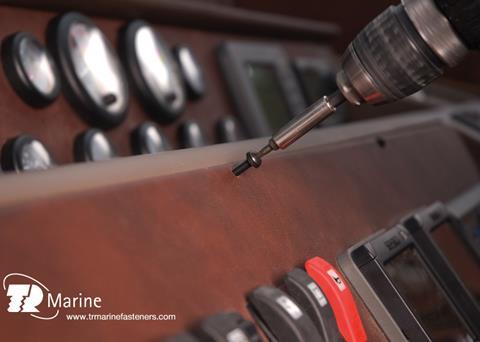 This UV-resistant coating delivers a high level of corrosion resistance, no hydrogen embrittlement issues and can be applied over most metallic materials, as well as over zinc plating/phosphating or mechanical plating to form a black, decorative finish that can withstand up to 240+ hours of salt spray.
Typical applications include hardware, automotive components, springs, clips and rivets –wherever fasteners are on show and need to be both cosmetically outstanding and of the highest quality.
Customers who have already requested this finish from TR Fastenings include the luxury marine brand Sunseeker.
Visit them on stand C153.