The Poole, UK-based marine division of global fasteners firm TR Fastenings (TR) claims to have one of the largest portfolios of marine fasteners on the South Coast.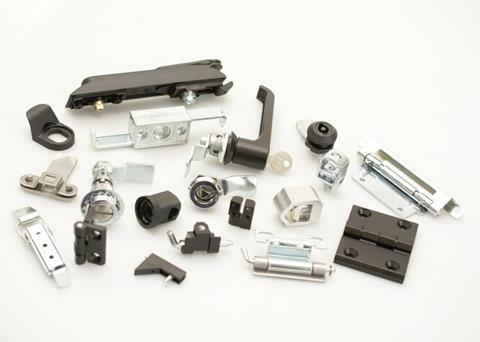 Also on display will be TR's popular Twin Bin Direct Line Supply System which demonstrates how to have your fasteners ready to use at point of assembly and its specialist black finishes for stainless steel which are widely used in the interiors of yachts and other high quality marine vessels.
This will be TR's ninth year at Seawork, which gives the company the chance to meet and engage with the industry's leading players, including a number of European firms. TR Fastenings will be exhibiting as part of the Marine Manufacturing Showcase, a collective which brings marine supply chain companies together to promote their services at large scale trade industry events and exhibitions.
Jerry Howe, head of marine sales at TR, says: "The marine market is in a strong position at the moment, with the luxury goods sector recovering well after the recession and European businesses showing a strong interest in the products and skilled labour that UK companies can provide. Seawork International is the place to be for manufacturing and supply chain businesses operating in the marine industry and we are thrilled to be exhibiting at the show once again."
Visit TR Fastenings at Seawork International 2017 on stand PY17.