Venice Port Authority has published the international tender for the drafting of the new port masterplan, which will set the basis for the port development up until 2050.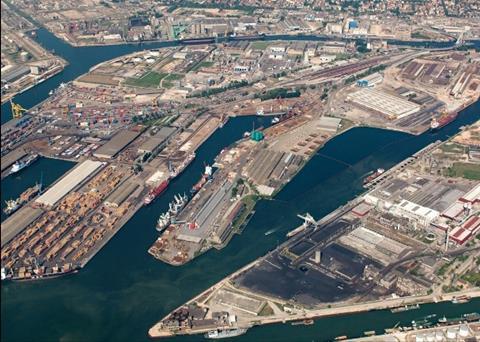 The masterplan's goals include promoting a sustainable port system in the Venice lagoon, based on the new offshore terminal and its links with other onshore terminals, both in and out of the lagoon.
It will also promote private investment in line with the development of the whole region along with the deployment and strengthening of sea based worldwide import-export companies in Porto Marghera.
There are also plans to modify and rationalise both the whole port and the single terminals layout and fostering rail network to the hinterland for both environmental and market purposes.
Venice Port Authority also wants to promote synergies with other cities such as Chioggia, Mantua or other, to set up an integrated port logistic system as stated in the recently approved Ports and Logistics National Strategic Plan.
The present Venice Port Masterplan dates back to 1965, but today new interventions and developments in the area (such as the MoSE system, the new Metropolitan City) have made it outdated calling for a re-definition of mid and long term (2030-2050) strategic objectives to raise the port's competitiveness.
The port authority is putting out a call for tender for engineers, economists, cartographers, environmental experts to set up a new planning tool to develop an international port, to efficiently serve the hinterland market and to compete on the global market.
The tender notice is open to international applicants and has an overall base value of €1.5 million. The deadline for the submissions of proposals is 16 November 2015.
By Anne-Marie Causer