The days of the dinosaur diesels are done, say two firms who have joined forces to develop hydrogen fuel cells for marine vessels.
UK-based Ecomar Propulsion, which produces electric and hydrogen hybrid hydrogen marine propulsion inboard and outboard systems, has teamed up with EH Group, the Swiss fuel cell technology firm that claims its technology could be applied to off-highway vehicles, trucking, aviation and large-scale stationary power as well as marine vessels.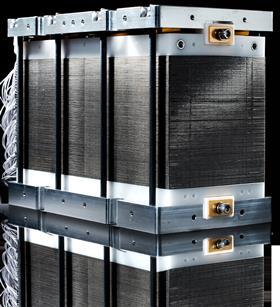 Signing an agreement at the ongoing Nor-Shipping event in Oslo, Eugene Bari, CEO Ecomar Propulsion said, "Working with EH Group is a hugely valuable partnership for us. By combining our expertise we can accelerate towards a fully integrated hydrogen powered Energy Storage System into our drive train. When you join together Swiss precision with British innovation you can guarantee the result will be a world beating product.
"Our aim is to replace last centuries' tech with a better alternative," said Bari. "The days of the dinosaur diesels are done."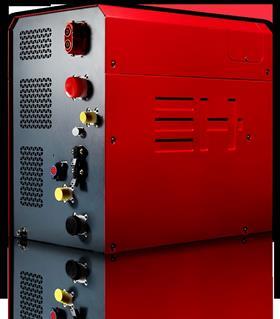 The partners did not reveal many details, but said it would integrate 'a series of new innovations' into 200kW+ marinised fuel cells.
"The partners aim to rationalise complexity and use a new series of control strategies for seamless integration of fuel cells into Ecomar Propulsion's zero emission marine powertrains," they said.
"The market is requesting fully integrated clean power solutions that meet the challenging conditions of the marine environment. Leveraging our innovative hydrogen fuel cell technology with Ecomar's domain expertise will greatly accelerate this process," added Christopher Brandon, EH Group co-founder.