Uncrewed Surface Vessel technology could establish a new precedent for supporting offshore projects with safety and environment top of the benefits list.
However, says Erland Ebbersten, GAC Group's vice president for Marine & Energy, as with any developing technology, regulatory circumstances are a major consideration.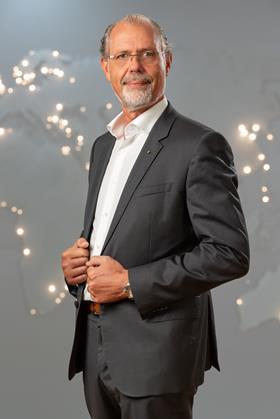 "While the International Maritime Organisation has made a strategic decision to integrate new and advancing technologies into its regulatory framework, uncertainty remains over how USVs and other remotely operated vessels will fit the mould," he says.
"The broader focus for regulatory authorities now is to reduce carbon emissions from fuel combustion and retrofit vessels to extend their lifespan. While introducing automated vessels is seen as a pathway towards decarbonisation, it is yet to be a major priority, with legislation surrounding USVs remaining embryonic – yet they are already supporting offshore wind development and are already considered part of the necessary infrastructure."
In fact, with USVs already operating and developing at such pace, it is likely that the technology will define the legislation – and not the other way around.
Safety benefits of USVs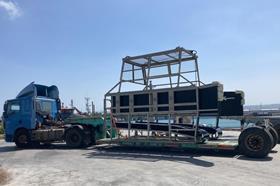 GAC demobilising the USV during the Greater Changhua project in Taiwan
Because USVs reduce the on-site work force and manpower costs, the need for technical experts and diving teams to operate in high-risk situations is also minimised.
"Personnel safety remains a paramount aspect of offshore projects," says Ebbersten. "Any technology, no matter its size or scope, that ensures crew members, engineers and offshore industry experts are safer at sea or can carry out their role safely and successfully onshore is critical to the development of our industry.
"Technology is now a vital element of successful offshore operations. While certain aspects or innovations may be in their infancy, it is important that the industry understands how to use technology such as USVs effectively to meet and support ambitious offshore energy goals.