One maritime electronics distributor has seen an increase in enquires for VSAT systems and 4G systems during the COVID-19 pandemic.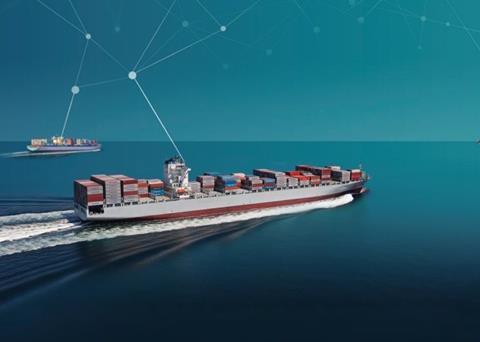 CA Clase said the KVH global and regional agile plans are most popular. One monthly payment offers a KVH HTS VSAT system with free installation; no commitment (no long-term contracts); 1 x VoIP line; zero maintenance costs throughout the subscription period; KVH OneCare global technical assistance package with proactive monitoring; myKVH portal with VSAT manager suite of tools with basic vessel tracking; digital newspapers and TV news (global agile plans only); and 20 basic training videos (global agile plans only).
"What the Pandemic has taught us over the last year is that electronic communications are a lifeline not just on land but for the crews of commercial vessels that have kept supply chains and infrastructure running," said CA Clase.
The company's 4G offering includes Peplink routers and Poynting antennas, for the best performance and range. We pride ourselves in talking to each customer to recommend the best system to meet their requirements. We can also offer managed SIM cards, so truly a "one stop shop".
CA Clase will be exhibiting at Seawork 2021 on stand PG63.
By Rebecca Jeffrey