The Wing Group is expanding its European operations.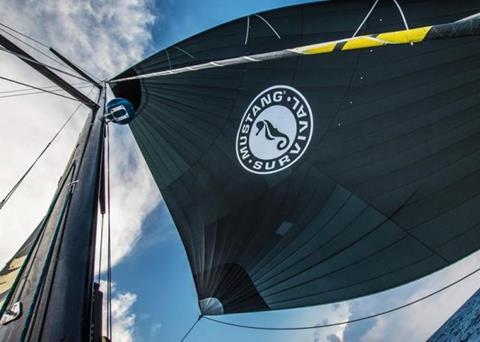 A new global business development & product team has been established in the UK. The team will be led by Nigel Parkes, managing director Europe, who has decades of experience leading teams designing, developing, and going to market with advanced safety and lifesaving equipment.
The Wing Group, which already has a strong North American market share, encompasses the brands; Wing, Henshaw Inflatables, Patten, Fabtek and Mustang Survival.
Commenting on the new team and headquarters at Throope Down in Salisbury, UK, Parkes said: "Working closely with our Wincanton-based Henshaw Inflatables business, our Throope Down business development and product team will access and collaborate with the incredible talent of the Mustang Survival Waterlife Studio and the unparalleled engineering force at Wing Inflatables and Patten to deliver immense value for our partners and customers like no other brand in the market."
Matthew Bridge, commercial sales director leads a team of global sales managers with deep professional experience across the spectrum of tactical operations, commercial & leisure marine, and aerospace & defence.
In addition, a product design & development team has been established to rapidly prototype for military and industrial partners, and to blend the unique insights and requirements of the UK and European markets into the company's existing product portfolio.