Safety and clear vision is perhaps one of the most important issues facing the RNLI and any high speed craft operator in rescue, pursuit and rapid operations.

Content from our commercial partners
Find out more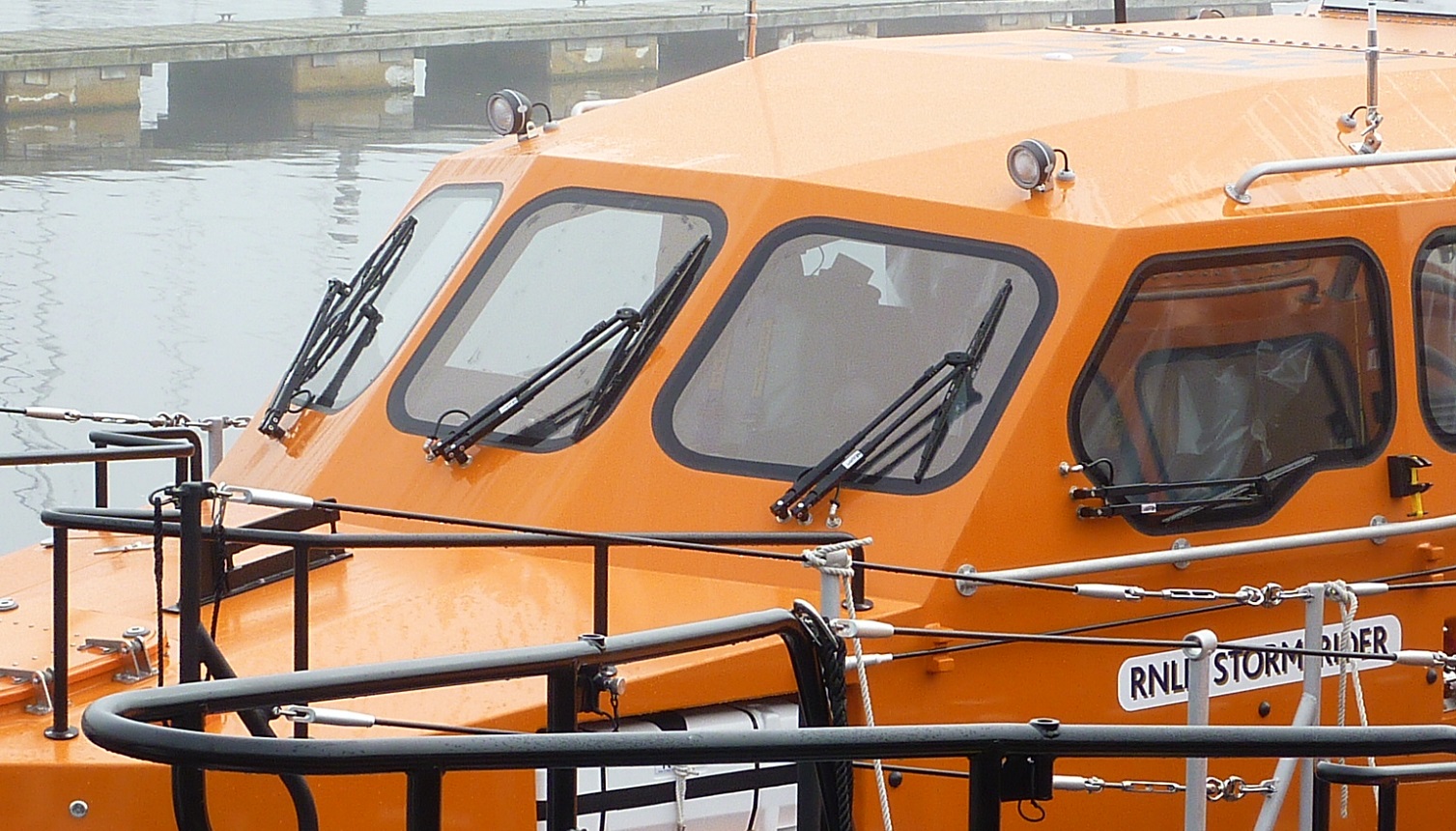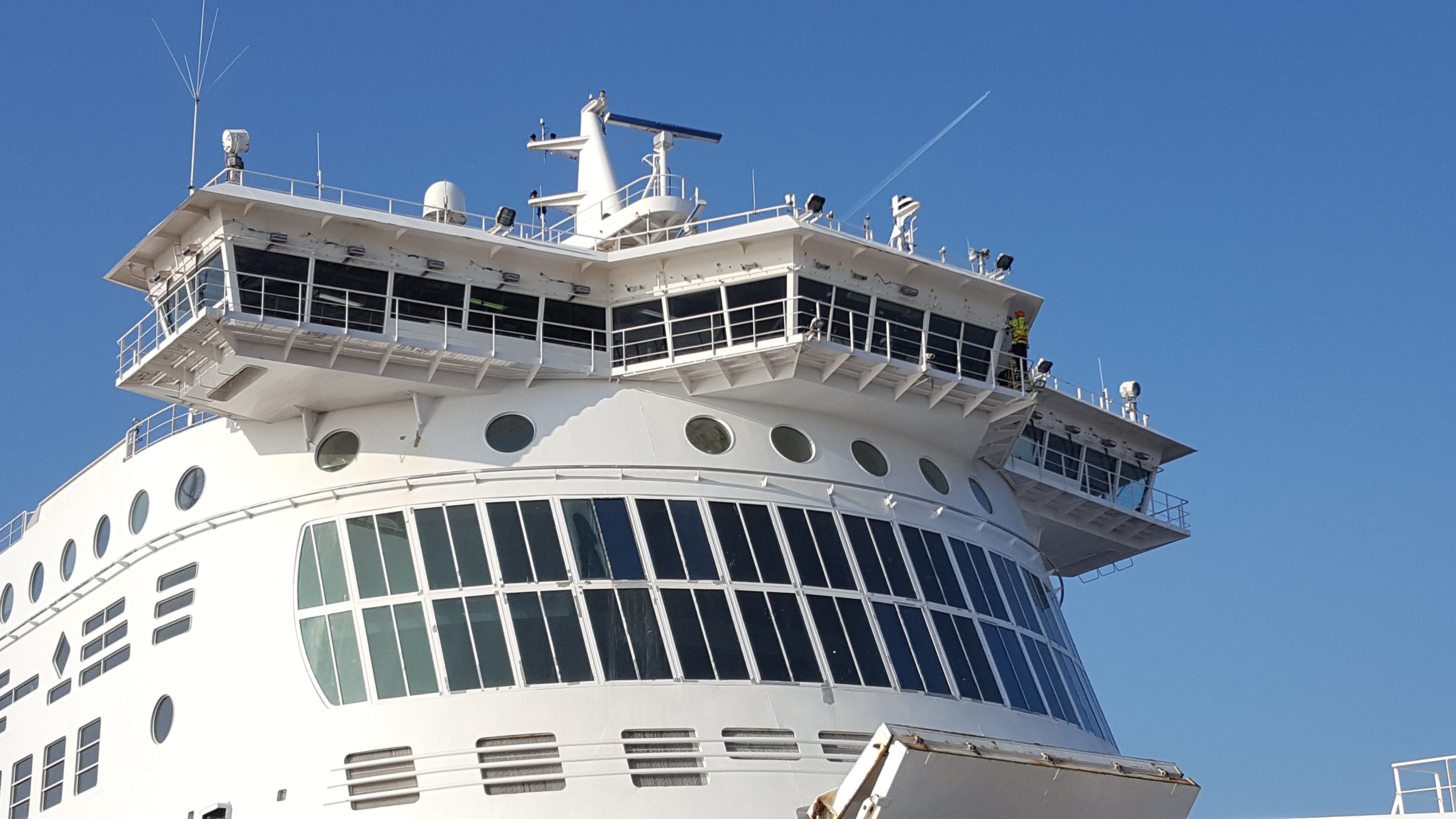 Gloucestershire based DuroWipers is one of the UK's leading manufacturers of high performance Windscreen wipers, with a design and development team that work closely with all clients to provide the optimum solution for every vessel. Each system is constructed to exceed customer expectations in quality and innovation, with a patented unique dual drive design unlike any other marine wiper in the World.
Every aspect of design has been carefully considered, DuroWiper Pantographs and Pendulums have a Patented twin drive rotary transfer box which gives a smooth, powerful and reliable performance. AISI 316 Stainless Steel is extensively used throughout the machines, giving durability and anti-corrosive qualities. The wipers incorporate four G Seals and two external seals to combat water ingress, reduce friction and increase longevity and maintenance free performance. To counteract any slippage DuroWipers incorporated a double clamp system. Front flexing is eradicated by Double Bracing giving a consistently effective wipe.
DuroWiper systems have been designed to last the lifetime of a vessel. This is reflected in the 3-year Warranty on all systems and extended 10 year and Lifetime Warranties for the RNLI the Royal Navy.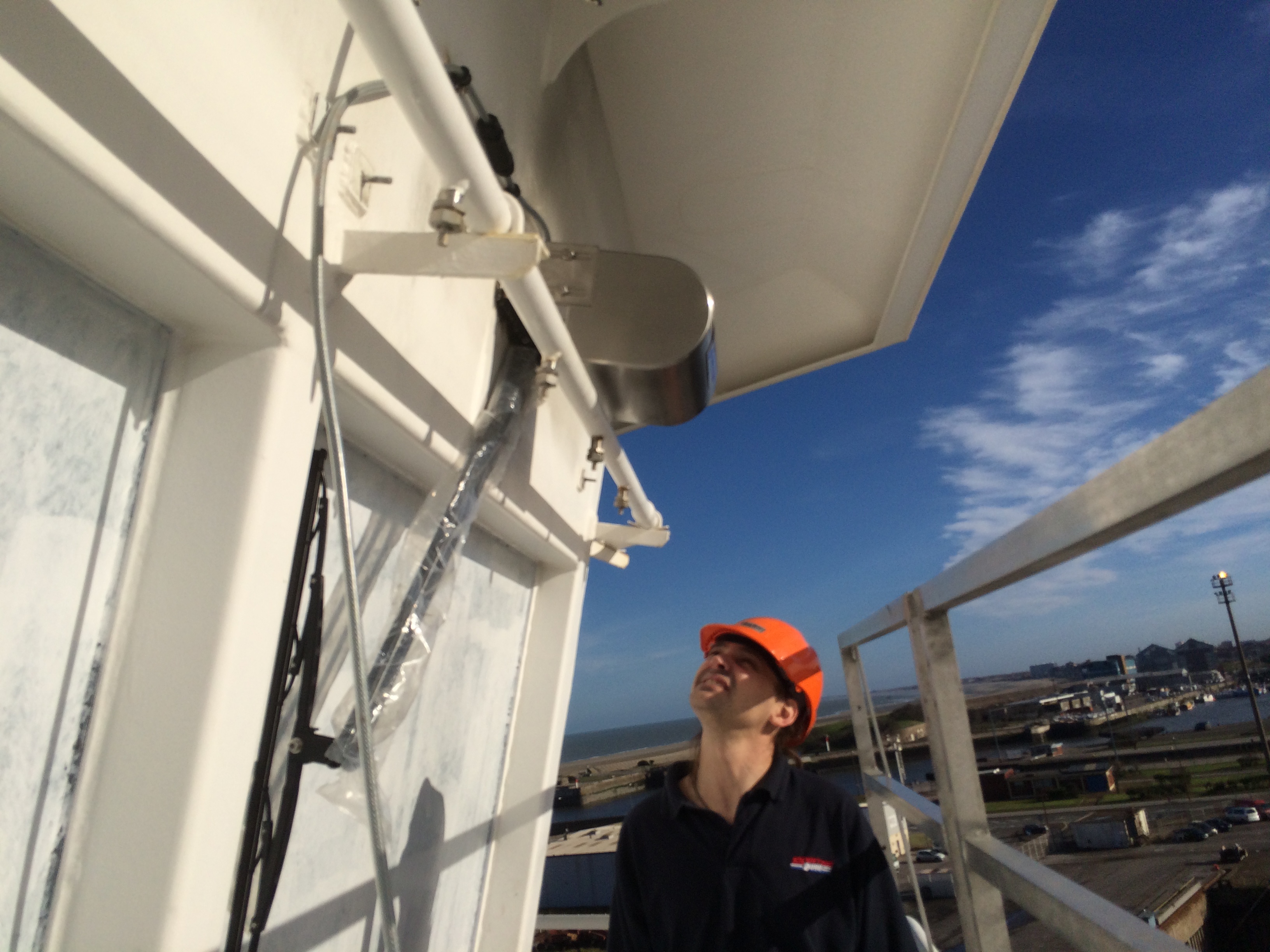 DuroWipers are specified on the new RNLI Shannon Class Lifeboat where the conditions they encounter are treacherous; they need clear vision at all times and after many hundreds of hours of tests DuroWipers were the only choice. DuroWipers have been selected by many military clients international and have an impressive customer list including DFDS, BAE Systems, RFA, Blyth Workcats, Arklow Marine and many more.
The patented design transfers the power from the motor to the two spindles equally meaning both spindles drive unlike any other marine wiper in the World. This manifest into a smooth, quiet and powerful maintenance free performance lasting the lifetime of the vessel supported with a 3-year warranty. They are the only fully enclosed system on the market, in line with European Safety Standards, protecting users from serious injury.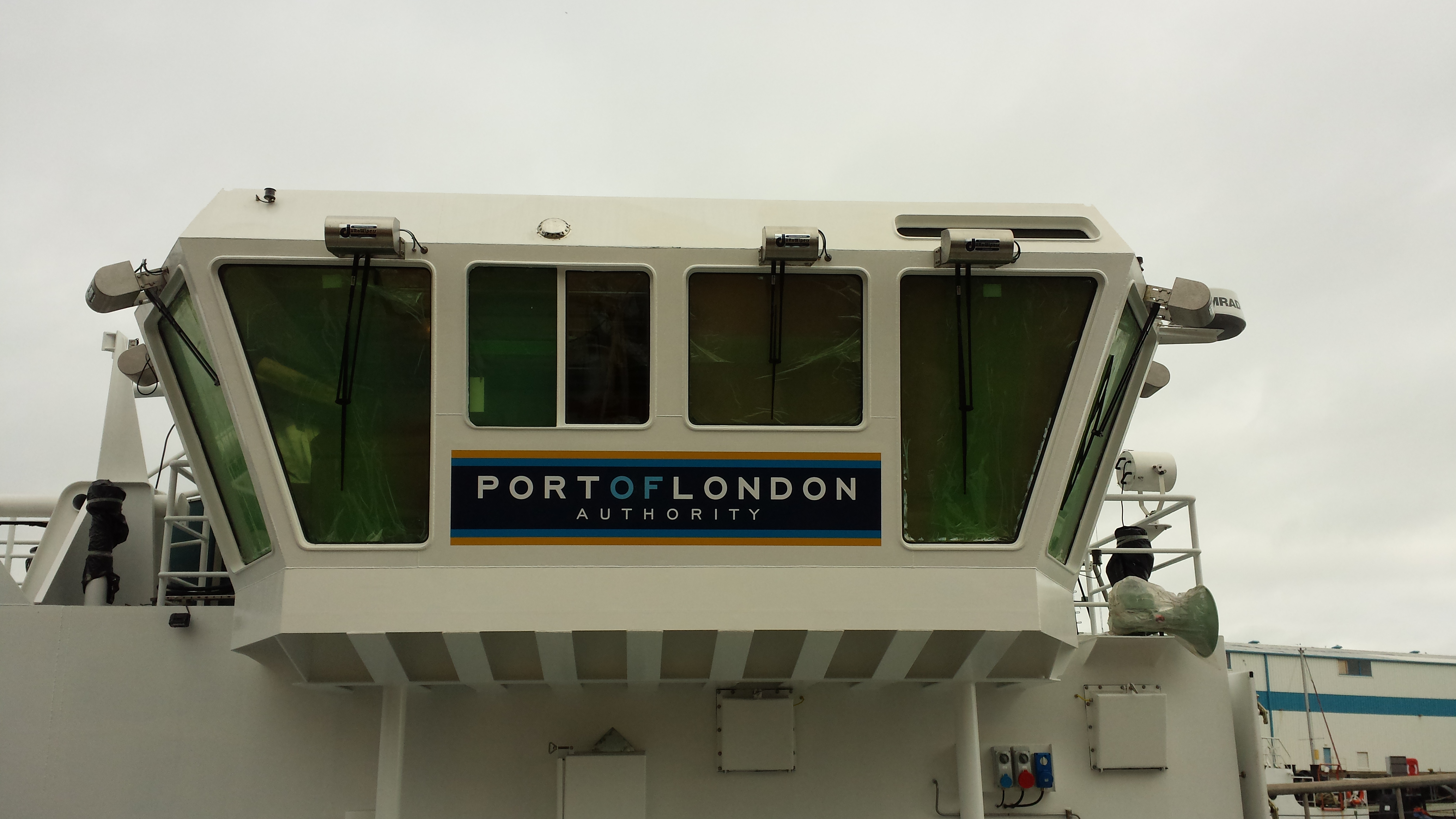 DuroWipers offer an installation service for customers who prefer the original equipment manufacturers to fit and commission their equipment. They also offer a retro-fit or replacement and will undertake removal of the old equipment as part of the contract.
Durowipers has the capability to work using leading edge technology, design and manufacture to sustain the future of your fleet and the safety of your crew.
For a bespoke service, contact;
DuroWipers
Unit 20 , Oldends Lane Industrial Estate, Stonehouse, Gloucestershire, GL10 3RQ, United Kingdom
Tel: +44(0)1453 820972
Email: sales@durowipers.co.uk