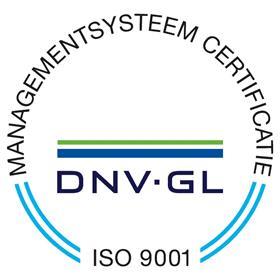 Your Connection for Drivelines & Partnership
Within CENTA, we design, manufacture, market and service specified, highly engineered mechanical components worldwide used within complex systems where our customers' reliability requirements and the cost of failure or downtime are extremely high. We keep industry moving with products and services that enhance the reliability of equipment supporting key industries.
CENTA Marine Products
More than half a million highly flexible CENTA couplings prove their worth day in and day out under harsh maritime conditions on all the world's seas. And that number continues to rise. Whether it is a versatile speedboat or a luxurious cruise ship: CENTA is your specialist for outfitting sophisticated boat- and ship drives and represents the highest state of reliability and maximum comfort on board.
CENTA Worldwide
Ten subsidiaries and 27 agencies combine to form a strong sales and service network ensuring expert consulting, local warehouses and quick replacement service all around the world. The 300 employees of the CENTA group have only one goal: to offer you the best service possible. They look forward to assist in the realization of your project.
Supporting documents
Click link to download and view these files
PDF, FileSizeText 1.23 mb