When at sea, your crew must be prepared to handle all possible emergency situations, including man overboard scenarios.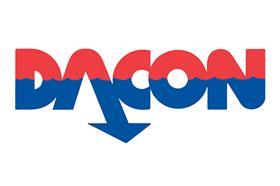 Having high-quality rescue equipment is of the utmost importance for vessels of all sizes. Dacon Rescue Basket is a power-assisted rescue system suitable for most vessels and ideal for those with little deck space.
Made to withstand the powerful forces of the North Sea, the Dacon Rescue Basket is one of the most stable and rugged rescue baskets on the market. Its aluminium construction makes it strong enough to hold multiple people at once – ideal for mass rescue of people in a conscious state. The basket is easily operated using a deck crane.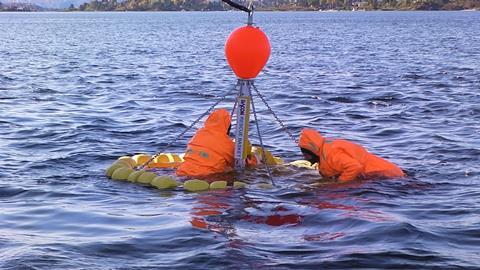 Used by 250 different operators worldwide
The Dacon Rescue Basket meets the requirements of UKOOA and NMD, as well as various classification societies. Today, our basket is trusted by more than 250 different operators worldwide. This includes:
ERRV/standby vessels
Navy ships
Offshore support
SAR cutters
Commercial vessels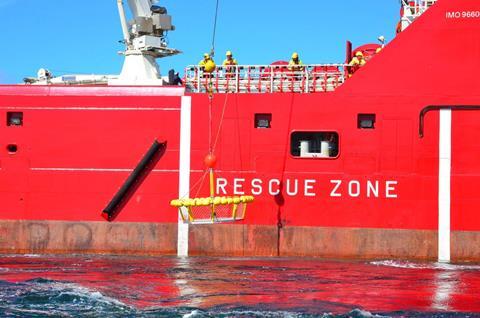 Designed for safe recovery of conscious individuals
Dacon Rescue Basket is designed for safe recovery of conscious individuals who have fallen into the sea. To make the rescue operation as gentle as possible for the rescuees, our basket comes with:
A low floating position
Soft padding
Rotating fenders
Get in touch to request a quote
Dacon`s rescue products are available worldwide. Want to learn more or request a quote? Don`t hesitate to reach out to us!