Last week we were guests at Seawork, Southampton, at the very interesting international boat show.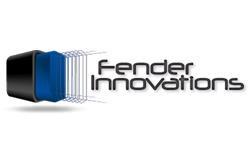 With great pleasure, the Fender Innovations Group participated in this exhibition again. We welcomed many familiar clients and a lot of new faces to our stand and shared our passion for the maritime sector with fellow professionals from the industry. Once again we experienced great, old-fashioned busy and inspiring exhibition days!
Below you will find a small impression of our exhibition days in Southampton.
Would you like to know more about our company, our fenders or our projects?
Contact us:
E: sales@fenderinnovations.nl | T: +31 223 764 170
We will be happy to answer your questions!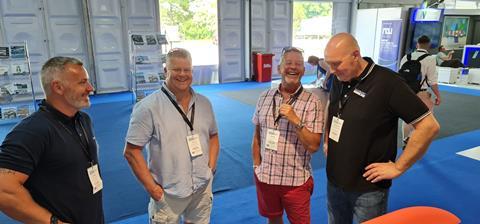 Would you like to stay up-to-date on our projects and developments?
Follow Fender Innovations on LinkedIn of Facebook.
Websites
We are not responsible for the content of external sites