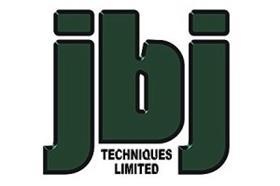 A range of disc couplings utilize disc packs with 6, 8 or 10 bolt designs. Used wherever reliable torque transmission is called for, even in cases of often unavoidable shaft misalignment.
They are universally applicable over a temperature range of from -50°C (or even as low as -60°C on request) up to +280°C, are torsionally rigid, free of torsional backlash and enable quiet running at a constant angular velocity. They are wear-free and maintenance-free and, if correctly fitted, can be expected to have an unlimited service life.
An optimised plate pack and a reworked component part design enable even higher torques and speeds to be transmitted.
Attributes of the Disc Coupling Range:
Eliminates the need for lubrication and coupling maintenance.
Coupling can be inspected without disassembly.
Condition of disc packs can be inspected with a strobe light while the machine is running. (Note: It is not recommended that couplings be operated without coupling guards.)
Easy to assess equipment misalignment.
Torsionally rigid without any backlash.
No wearing parts.
Resistance to harsh environments.
Long life when properly sized and aligned.
High power density (higher torque for a given outside diameter).
Meet the requirement of API 610. Couplings in accordance with API 671 are also possible.
ATEX Certified on request.
For:
Please visit www.jbj.co.uk/disc-couplings.html