I.C.E. Cooling Solutions - For machine manufacturers requiring improved performance or combined cooling of multiple media in a compact design or different cooler shape.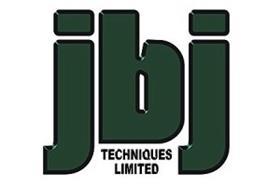 Following an accurate design, verification and operational validation of the prototype directly on the engine, we develop a complete product for cooling the water / intercooler / oil with side by side or overlapping masses.
The complete package can have the configurations chosen by the customer and can include, in addition to the heat exchanger, the fan suitable for the application and relative protections, supports and brackets for connection to the motor, aluminium, stainless steel or rubber pipes, aluminium expansion tanks, integrated or independent.
Analysis of engine data sheet and customer cooling and sizing requirements, followed by design of cooling system.
CAD drawings produced to enable full component set up including all parts in 3D model.
Further analysis of component package.
Either the engine is supplied by the customer for full build up of package to the engine or components supplied to customer to build the package.
Bespoke design and build to fulfill customers application needs. There are existing design packages for Cummins, Perkins, Volvo, Caterpillar, Kubota, Hatz, Yanmar, Doosan, Fpt, VM, Kohler and Deutz.
For further information please visit: www.jbj.co.uk/engine-cooling.html