A month in the life of KMS Terramare & KMS Valonia.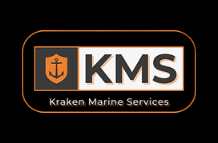 June saw KMS being busy as usual with KMS Terramare away up to North Wales for Fugro, delivering excavators and other plant and machinery from Conwy to hard to reach areas in Abergele so they can fulfil their contracts.
Once completed she returned to port to offload before heading straight onto another project in Wales, this time for a Zoological Society of London (ZSL) project to deliver nearly 700tons of limestone to a site with challenging tidal restrictions for the encouragement of growth of native Oyster beds.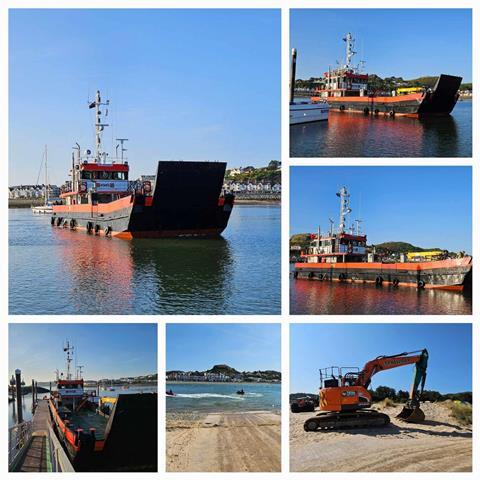 In between this KMS Valonia was running cargo trips out to the Isles Of Scilly, once she had a few days free it was a quick steam down to Turnchapel Wharf for a wash off and antifoul, then straight back to Penzance for the next job.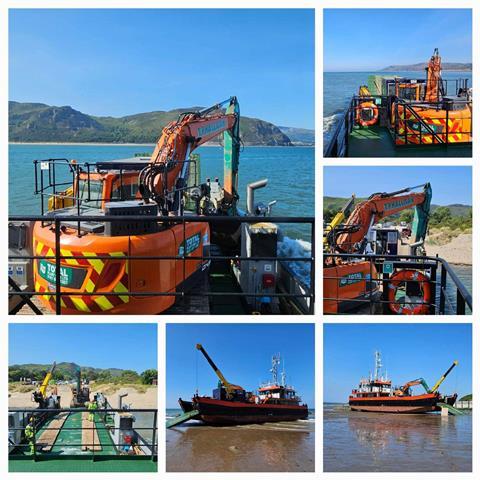 Once KMS Terramare finished she then steamed back south through the picturesque Menai Strait to join KMS Valonia and start doing more cargo runs to the Isles Of Scilly before she is away to her next upcoming project.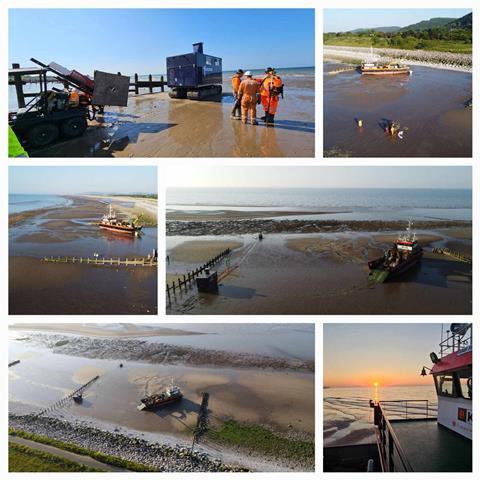 Based in Penzance in the South West UK and with extensive experience working around the UK and in Europe, KMS has proved its capability on many different projects.
For any enquiries, questions or if you want to discuss forthcoming projects, contact us.