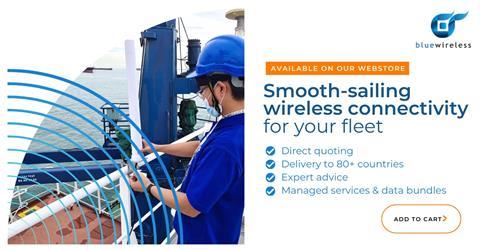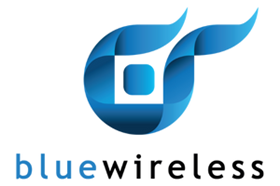 Today's new maritime applications are hungry for extra bandwidth, putting pressure on existing satellite links and IT budgets. In this context, LTE/5G wireless technologies offer a more affordable, reliable, and seamless high-speed connectivity alternative on board; to enable better communications and an improved user experience for both crew and passengers.
Popular use cases for wireless include:
Crew and passenger WIFI connectivity
Enabling cloud applications and IoT
Improved communications and video conferencing between offshore and onshore teams
Primary or backup line to satellite-based networks
The Maritime Connectivity Bundle is a comprehensive package designed to provide reliable and secure connectivity for nearshore vessels, with equipment able to withstand challenging maritime environments.
The IBR1700 is equipped with advanced features that support multiple 4G LTE cellular networks, thus providing a robust and reliable connection. It is also designed to withstand the harsh maritime environment, with features such as waterproofing and rugged construction that protect against corrosion and vibration (IP64 Rating).
The OMNI-402 are high-gain antennas that are optimized for use in maritime environments, and are the preferred antenna of choice among maritime customers. They are designed to provide a strong and stable signal even in challenging conditions, such as rough seas and adverse weather.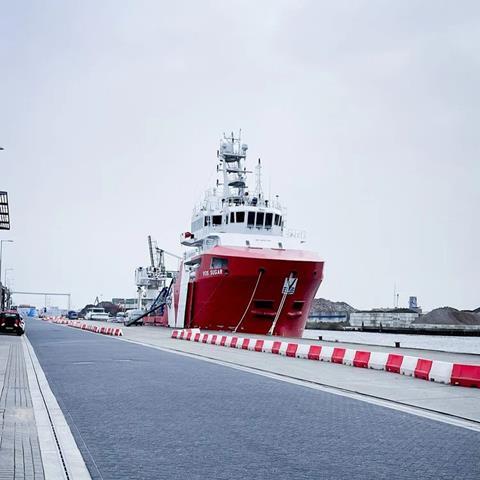 Case Study: Vroon
With wireless connectivity, Vroon was able to update its network infrastructure and increase bandwidth to improve communications and application performance on its nearshore vessels.
In addition, thanks to Cradlepoint's NetCloud, Vroon can have full visibility and control of data usage across the entire fleet, as well as the ability to provide management and support without needing IT staff on board
About Blue Wireless
Blue Wireless is the leading global provider of wireless connectivity solutions, and trusted Cradlepoint , Poynting & Panorama partner around the world.