While VSAT remains essential for open-sea connectivity, communication can be slow and expensive.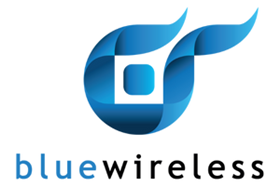 That's why ships and other marine vessels are adding 4G/LTE connectivity, providing a low-cost, high-speed connectivity alternative that can be used up to 50 miles out from shore.
Below is a photo from a recent installation done at a vessel at Batam Island, Indonesia: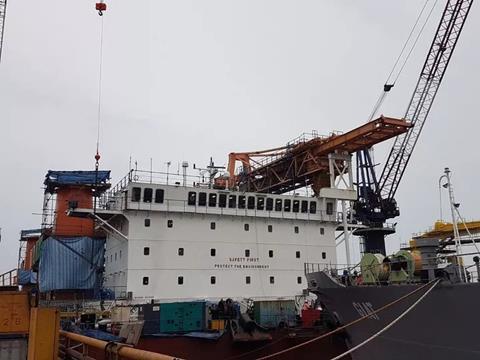 What are the key benefits and uses of 4G/LTE on ships and other marine vessels?
High-speed internet access
As 4G/LTE signal is available in coastal waters, it allows direct connectivity to local networks without the latency and delay of global VSAT connections.
Backup to VSAT
4G/LTE can be used as an off-load for non-critical data communications and also provides a backup to the VSAT connection.
Crew WiFi
To provide the crew with connectivity to family and loved ones and internet access for leisure time, the 4G/LTE connection to shore can support up to 25 devices or more simultaneously.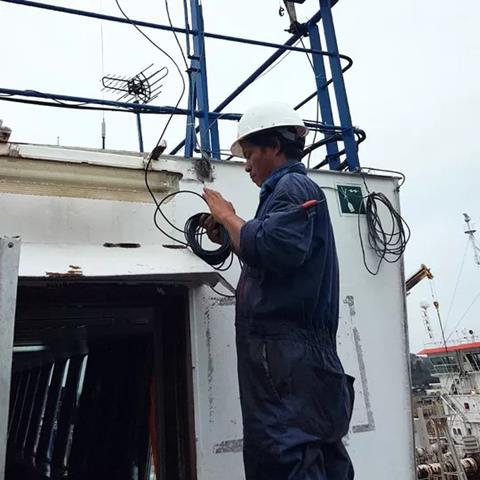 Essential components to establish reliable 4G/LTE connectivity at sea:
IP-rated equipment
Routers that are suitable for marine environments, such as the Cradlepoint IBR 900, which can handle up to 4 SIMs, are specially designed for harsh environments and provides ultra-reliable performance.
Omni-directional antennas
On moving ships, high-gain omnidirectional antennas can maintain signal with LTE towers onshore, up to 50 miles or more from the coast.
Local SIMs
Rather than using roaming, which is slow and expensive, Blue Wireless provides local SIMs and dataplans from multiple countries, ensuring a fast and low-cost connection.
Professional installation
Ensuring all is properly designed, configured, and installed onboard.
Ongoing management
With the cloud-based NetCloud management console, routers can be easily tracked, maintained, and managed remotely, ensuring optimal uptime.
Learn more
Blue Wireless can help with high-speed connectivity for marine environments. Speak to our specialist today and we're happy to provide a free consult.