NR Predator has been developed using 20 years of experience of such craft in combination with designer, builder, multiple CTV operators, wind farm developers and prime contractors to meet construction and O&M project requirements.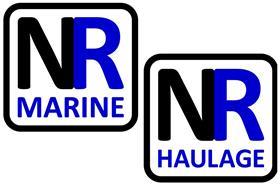 Extensive CFD has been carried out develop the hull form that incorporates an ultra-fine entry for excellent head sea performance and tower access but with high reserves of buoyancy above the main chine to provide to allow for equally good following and stern quarter sea keeping performance.
| Length OA | Beam OA | Depth | Draft |
| --- | --- | --- | --- |
| 27.6m | 9.8m | 5m | 2.4m |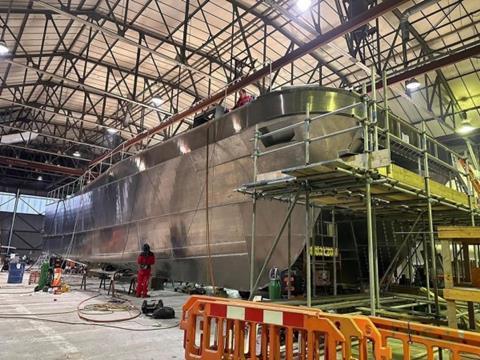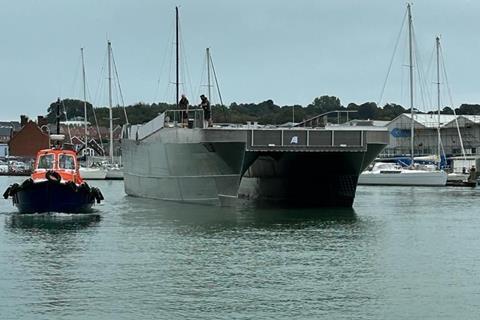 About NR Marine
Looking to charter a crew transfer vessel or workboat? At NR Marine Services Ltd. we own and operate a fleet of five vessels.
Our services are available in the UK and throughout Europe.
We pride ourselves on our offshore wind industry experience of more than 20 years', including management of crew transfer vessels, turbine management in construction, commissioning and operational phases.
Founded in 2019 and headquartered in Great Yarmouth our vessels are available for a wide range of duties.
Supporting documents
Click link to download and view these files
PDF, FileSizeText 0.29 mb