We are happy to present to you some of our new team members: Ryo Kumagai and Kalle Roselli.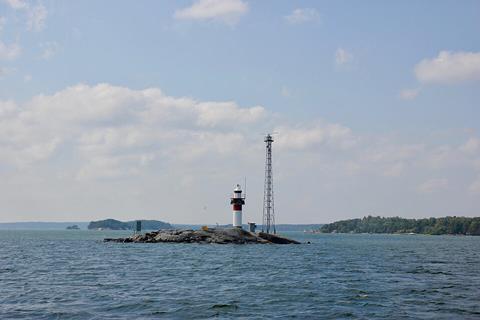 Ryo joined Sabik's sales team in August 2020. Being originally from Japan and having spent his childhood years in the U.S.A., Ryo is another addition to an international team at Sabik. "The pursuit for a good balance between my career and my private life has led me to Finland in 2002. Since then, I have worked as an entrepreneur, I have worked in a start-up, and I have 10+ years of experience in technical solution sales with several Finnish SME companies." Outside of working hours Ryo enjoys cycling and other sports, if he is not too busy driving his sons to their football and ice hockey trainings. Exploring the Finnish nature has also been in his list of activities in recent years.
Our new Marine Product Manager is Kalle Roselli. He started at Sabik in the beginning of December 2020. Kalle has over 15 years of experience of technical sales and marketing. Kalle has worked with AGL products in Efla and with marine and offshore products in Eaton. He is excited about the interesting and challenging role in the global product management and marketing. In his freetime Kalle enjoys outdoor sports and renovating the house.
You will find both Ryo and Kalle at the headquarters in Porvoo, Finland. Welcome to the team!