Teignbridge has just completed another batch of CPP blades.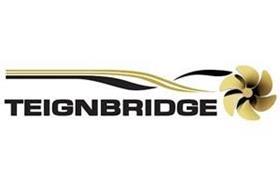 These 5 blades are 1.6m each and are for a European Navy frigate. They have been machined on our new £1m Mazak mill which guarantees high accuracy to within a hair thickness.
Teignbridge continues to invest in the best machinery available and this week we have just bought another lathe to add to our array of highly accurate CNC mills and lathes. More information to follow once it's delivered.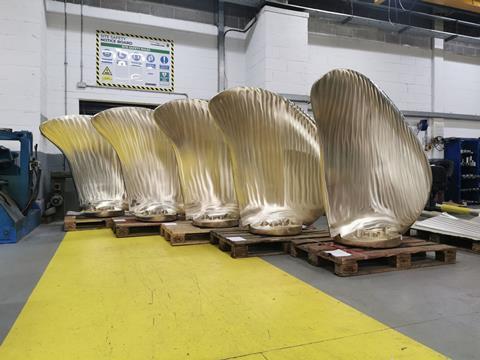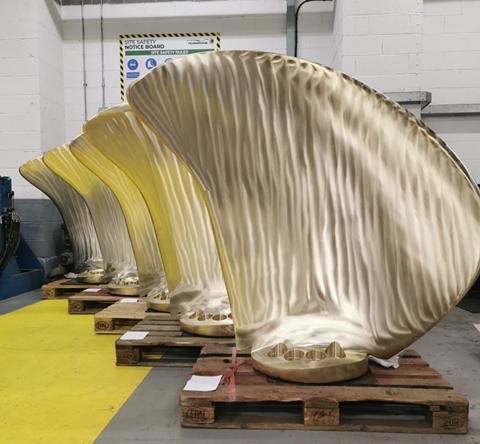 If you are looking for CFD assisted designed propellers and highly accurate manufacture then contact our sales team to discuss how we can support your next project: sales@teignbridge.co.uk