jbj Techniques offers a high level of in-house expertise plus a huge selection of products to meet a very broad range of customer applications. From specification, through technical advice and manufacture to after-sales support, jbj Techniques provides a comprehensive and valued service to the mechanical power transmission and hydraulics industries.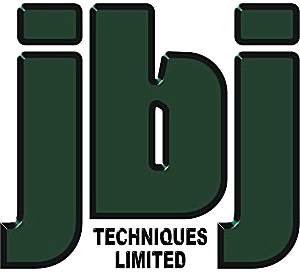 Content from our commercial partners
Find out more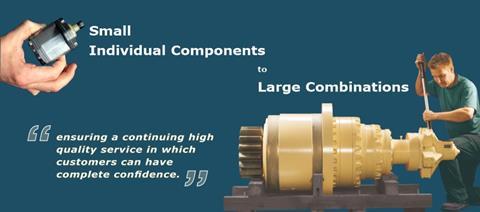 jbj Techniques offers: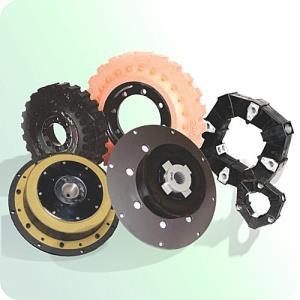 » reservoirs / level indicators
» product specification
team of design engineers to assist in design process, simple or complex, standard or bespoke.
» prompt product supply
large stocks for next day delivery on many items.
» machine shop
full machining services for bespoke designs.

Getting the most from your machinery often depends on close integration between all components. An organisation that manufactures and integrates all the diverse components of a drivetrain provides the experience to help you select the best component combination for your application. jbj Techniques' in-house design team and manufacturing facility provide tailored solutions for your applications at competitive prices with quick delivery. The following examples are a simplistic view of how jbj Techniques assists customers.
Hydraulic Adaptors
Designed primarily to allow the close coupling of hydraulic pumps to a variety of prime movers, such as diesel / petrol engines, electric, air or hydraulic motors, they can also be used in the connection from prime mover to alternative driven parts i.e. gear boxes, generators, water or vacuum pumps etc. An additional range of engine front PTO adaptors, which provide additional connection between the engine pulley and the driven part are also available.
For further information regarding jbj Techniques Limited products or services please contact us at info@jbj.co.uk or visit www.jbj.co.uk