Robosys is launching its innovative new line-up of AI-driven intelligent autonomy solutions at Autonomous Ship Expo 2023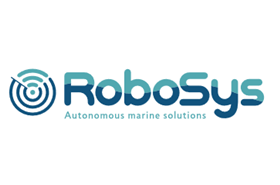 Nigel Lee, CSO of Robosys Automation, will provide information regarding the company's new line-up of AI-driven intelligent maritime automation and smart shipping solutions for vessels from 3 metres to 320 metres.
Robosys' Voyager AI software transforms a new or existing vessel into a fully autonomous Uncrewed Surface Vessel (USV), capable of independent navigation, collision avoidance and dynamic route optimisation.
Robosys uses cutting-edge AI and Machine Learning (ML) algorithms to provide scalable levels of autonomy, up to and including full Degree 4 Autonomy, being capable of driving fully autonomously without human operator assistance or intervention.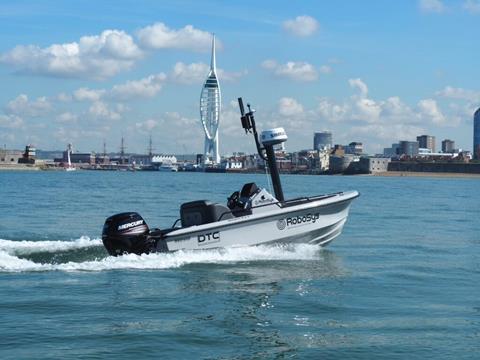 The new Robosys Voyager AI product line-up will reveal specific AI driven maritime autonomy solutions, specifically designed for a variety of vessel types and purposes.
All Voyager AI solutions include Collision Avoidance Decision Aid (CADA) support which is COLREGs compliant, to enhance the safety, productivity and efficiency of a lean crewed ships. Additionally, there is a smart and "Intelligent" AutoPilot which autonomously controls an uncrewed or lean crewed ship.
When used in a USV, Voyager AI enables remote piloting, fully autonomous navigation and vessel control including obstacle, collision and grounding avoidance utilising the latest AI enabled vessel identification and perception systems.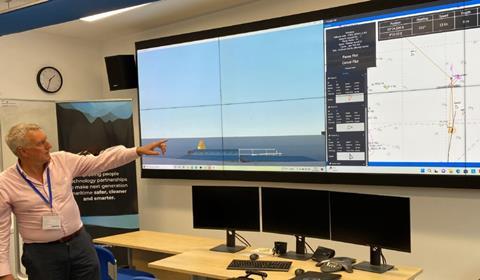 Voyager AI itself also brings wider benefits such as improved fuel efficiency through smart path planning, together with other optional Robosys' integrations such as platform Alarm, Monitoring and Control System which provides complete command and control of a USV.
Pop by stand number 2015, or book your slot, to see how Robosys Automation can help your business and its fleet improve operations -safely, smarter, greener.
See you there!
Contact: Nikhil.Kumar@robosysautomation.com for more information.
Find out more about Robosys Automation and Voyager AI maritime autonomy
About RoboSys automation
Since 2002, Robosys Automation has been regarded as the world leader in maritime autonomy and smart shipping applications, delivering pioneering and intelligent navigation solutions to crewed, lean-crewed and autonomous vessels, USVs and ships, from 3m to 320m.
Robosys' solutions include its ground-breaking VOYAGER AI software which transforms any motorised vessel into a fully autonomous Unmanned Surface Vessel (USV); which features independent navigation, collision and obstacle avoidance, anti-grounding and dynamic route optimisation.
In addition, Robosys offers numerous options to complement VOYAGER AI, including COLREGS-compliant Collision Avoidance Decision Aid (CADA) applications, to enhance the safety in the support of crewed and lean crewed watchkeepers. Other options include Voyager Platform Control providing Remote Steering, Engine Control and Propulsion Control, together with Voyager Platform Management, providing Alarm Monitoring, together with Switch & Relay Controlling.