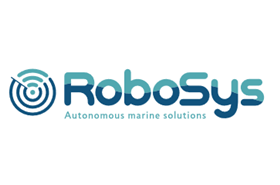 #Our VOYAGER #AI Advanced #Autonomous #Navigation & #Platform Control software is now available for Azimuth Thruster #PropulsionSystems.
Robosys is now delivering Autonomous and Remote operations capability for a 30m #tug using Twin Cummins Inc. KTA series engines powering ZF Marine LLC 5000 series Azimuth thrusters.
The propulsion control of 360 degree Azimuth Thrusters in single or twin/multiple installations is complex yet delivers unlimited maneuverability of a vessel. Such systems offer vessels of all sizes the ability to turn on their own axis and compensate for wind and tide effects by delivering vectored thrust as and when required.
Robosys VOYAGER's autonomous features are available for most vessel propulsion systems and fully integrates with steerable thruster installations including multiple 360 degree azimuth types.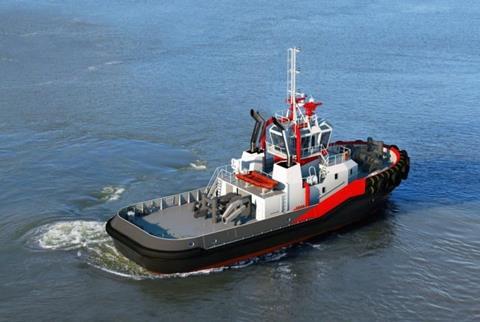 For further information email: sales@robosysautomation.com