Waterjets form a popular propulsion system for Uncrewed Surface Vessels (#USVs), offering maneuverability, high top speed, rapid deceleration and the safety of an enclosed impeller rather than an open propeller.
We have made many different single and twin installations of HamiltonJets, Rolls-Royce/Kamewa/Kongsberg waterjets and recently some Marine Jet Power waterjet applications.
The various control systems available from the waterjet manufacturers offer a choice of control methods that fully integrate with Robosys VOYAGER #AI allowing fully autonomous operation of the vessels.
It includes taking advantage of the many VOYAGER #Autonomous #Navigation features including COLREGS compliant Collision Avoidance and mission continuity in the event of a Loss of Communication (LoC) situation.
#maritimeindustry #marineindustry #innovation #workboats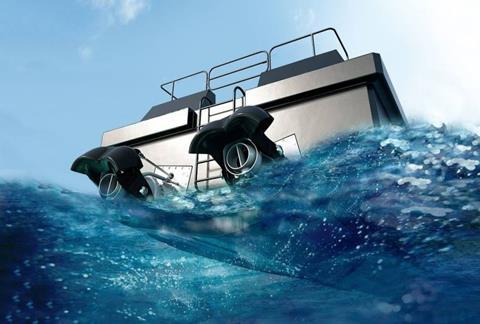 For further information email: sales@robosysautomation.com