At Proteum with the support of Moteurs Baudouin we didn't even think twice about supporting the refit of Jubilee Sailing Trust, tall ship Tenacious. JST is a charity which changes lives through adventure and exploration, so to find out more about how we supported this charity please read on…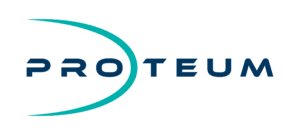 Content from our commercial partners
Find out more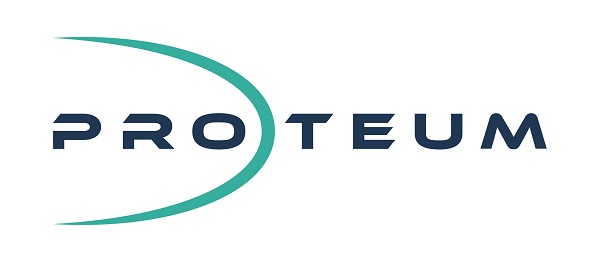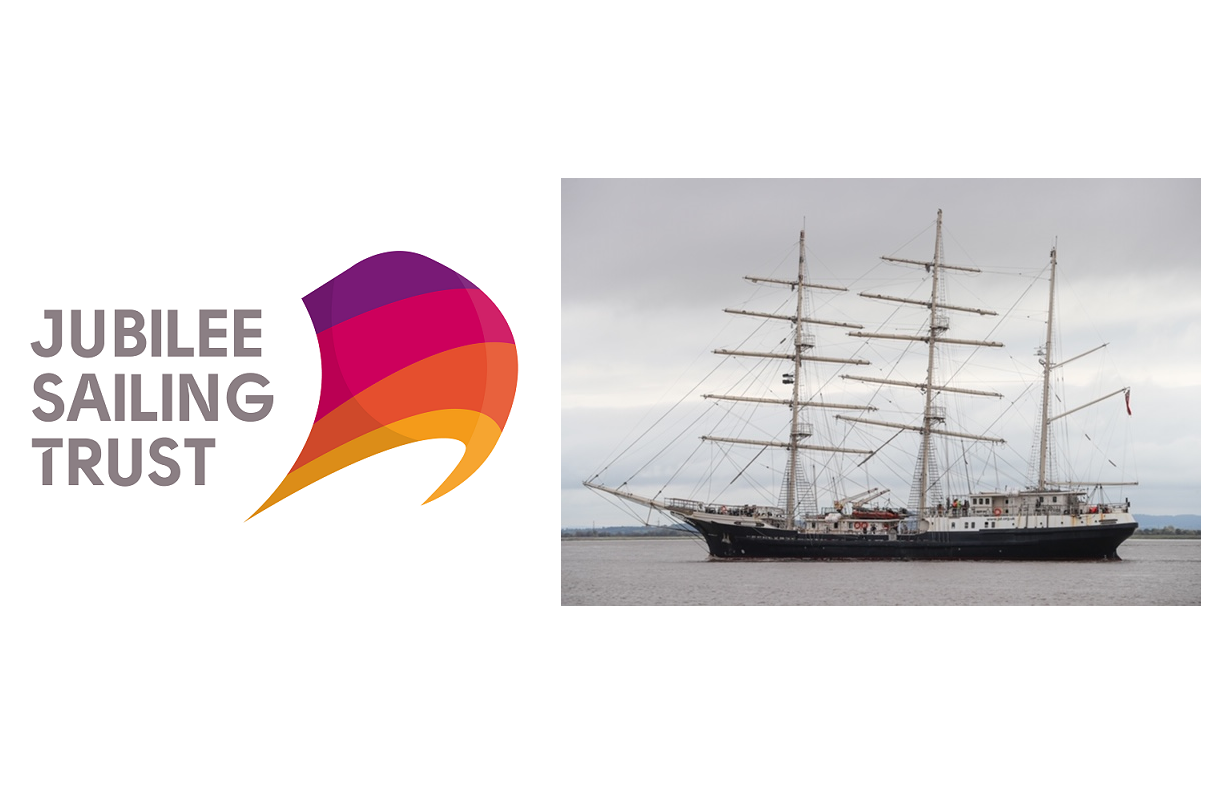 Proteum and Moteurs Baudouin partner Jubilee Sailing Trust
Tall ship Tenacious engines sponsored by Proteum and Moteurs Baudouin.
The Southampton based marine engineering company, Proteum, has teamed with marine diesel engine manufacturer, Moteurs Baudouin, as strategic partners to the Jubilee Sailing Trust (JST). They are sponsoring the refitting of new engines for JST's tall ship `Tenacious`, which is celebrating her 20th Birthday this year and entering dry dock for her Ship Survey. Since her maiden voyage she has given life-changing voyages to some 20,000 people of all ages, many of whom find their lives challenged by social isolation, physical disabilities or mental health conditions.
Proteum values its role as part of the UK's marine community and was pleased it could make a contribution to supporting JST's mission of helping the wider community through life-changing experiences at sea onboard `Tenacious`. To help ensure she continues her good work Proteum is supplying two new 6W126M propulsion engines and two new 4W105GEB generators engines from Moteurs Baudouin who is providing them at cost to JST. Proteum's experienced field engineers will be completing the installation of the engines and will then be on hand to support them with ongoing servicing and maintenance.
`Tenacious` is the only sea-going tall ship that can be sailed by a truly mixed ability crew. This means it can offer people of all abilities the chance to become part of its voyage crew and benefit from a shared experience of adventure at sea. Many find it an opportunity to realise their full potential by discovering new skills and doing things they may have previously thought impossible, thus gaining hope, confidence and independence.
Proteum, which is part of SC Group, supplies and services marine diesel engines from a range of manufacturers, including Moteurs Baudouin, for many commercial marine, shipping and fishing customers throughout the UK and Ireland. Proteum's culture is built on investing in people recognizing the importance of `people looking after people`. This ethos means they always endeavor to go the extra mile for the customer and bring practical solutions so that their customers are supported throughout the service life of their engines.
Neil Taylor, Head of Proteum, said, " "We and Moteurs Baudouin are delighted to be supporting JST's mission, like them we believe strongly in diversity and inclusivity and are pleased to be doing our bit in helping with `Tenacious". Our people have also expanded our understanding from working together with JST in terms of teamwork, motivation and satisfaction"."
Tenacious celebrating 20 years at sea with Baudouin engine refit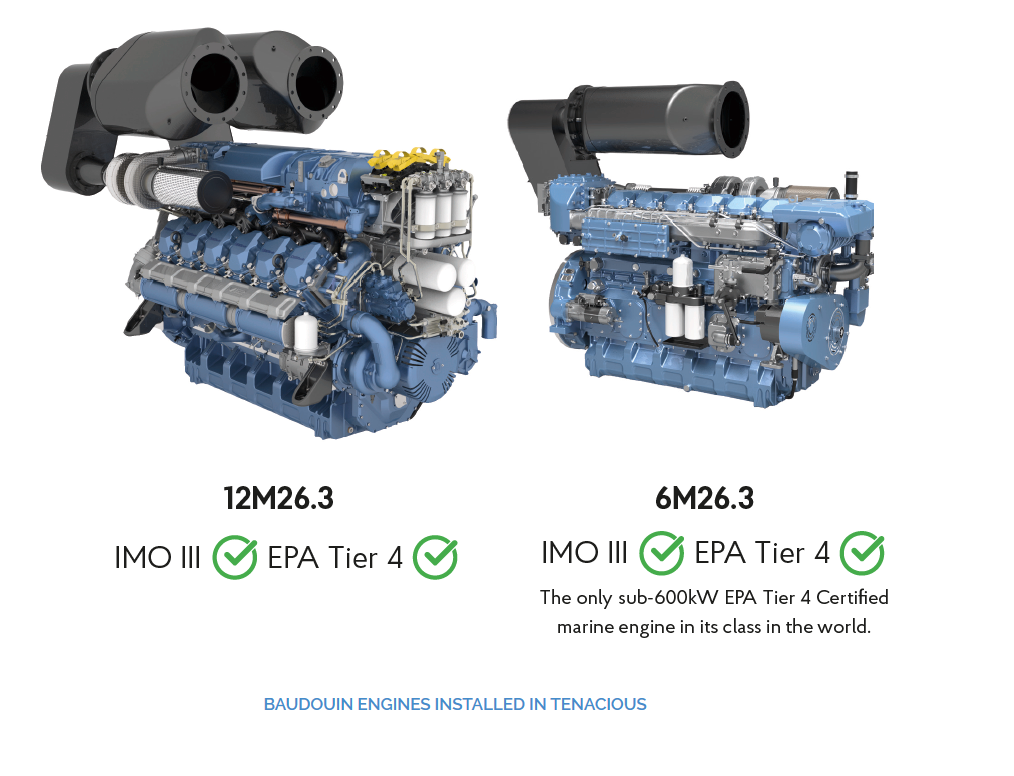 PROTEUM
Proteum are a UK based marine distributor based in Southampton, providing marine diesel engines and support services to a worldwide customer base. Distributing a portfolio of marine products including, Moteurs Baudouin to both commercial boat market. Proteum is the main UK and Ireland distributor for Moteurs Baudouin.
Due to the pressures and new working guidelines following Covid-19, Proteum has still secured orders, commissioned engines and completed sea trials; keeping customers operational and ready to operate.
https://proteum.co.uk/products/moteurs-baudouin/