Turkey / Norway Diesel-Electric-Battery Ferry.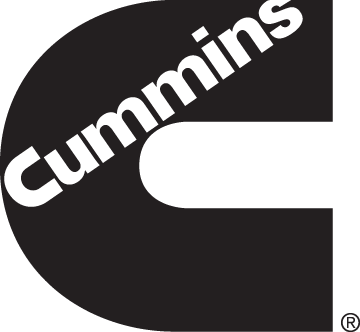 Content from our commercial partners
Find out more

With a rugged coastline and many fjords to cross Norway has become a world leader in progressive ferry design. Turkey, with a skilled work force and broad marine experience has become a leader in ferry construction. Put the two together and you have the teamwork that results in the Basto series of RO-RO ferries.
The latest in the class, Basto VII, to be launched in December of 2019, will be powered by four Cummins QSK50 IMO Tier III diesel-powered generator sets, two in each end and each producing 1290 kWm. The electrical system will power motors mounted atop two 360 degree electrically driven azimuth thrusters, one in each end of the ferry.
These are turning Kongsberg AZP100-L-CP-F TME22 azipull drives. Kongsberg explains, "Combined with the proven high propulsive and hydrodynamic efficiency of the Azipull this will be a winning combination, especially as there is a further small gain in mechanical efficiency by eliminating the upper gearbox. Space requirements in the thruster room are reduced because the new thruster is compact, the PM motor lying within the diameter of the mounting flange giving a small footprint and avoiding the complication of a coupling and foundations for the separate motor of a conventional Z or C drive electric configuration."
The 143.24 by 20.7-meter ferry, like her sisters, will be highly maneuverable for the 30-minute crossings across Oslofjord between Moss and Horten at about 13.5 knots. The ferry will carry up to 500 passengers and 200 cars. Tankage will include 160 cubic meters for fuel, 60 cubic meters for water and 2400 liters of lube oil. The new Double Ended RO-RO battery ferry will be classed "EU Class C" MM139FD. Main Engines & SCR System will be classed by: DNV GL +1A, FERRY B. BATTERY (POWER), E0, ICE C, R3 (nor).
For more information on Cummins IMO Tier III power solutions visit cummins.com.