Content from our commercial partners
Find out more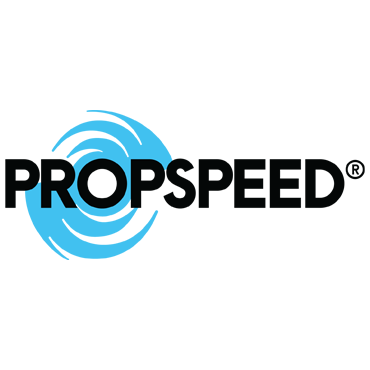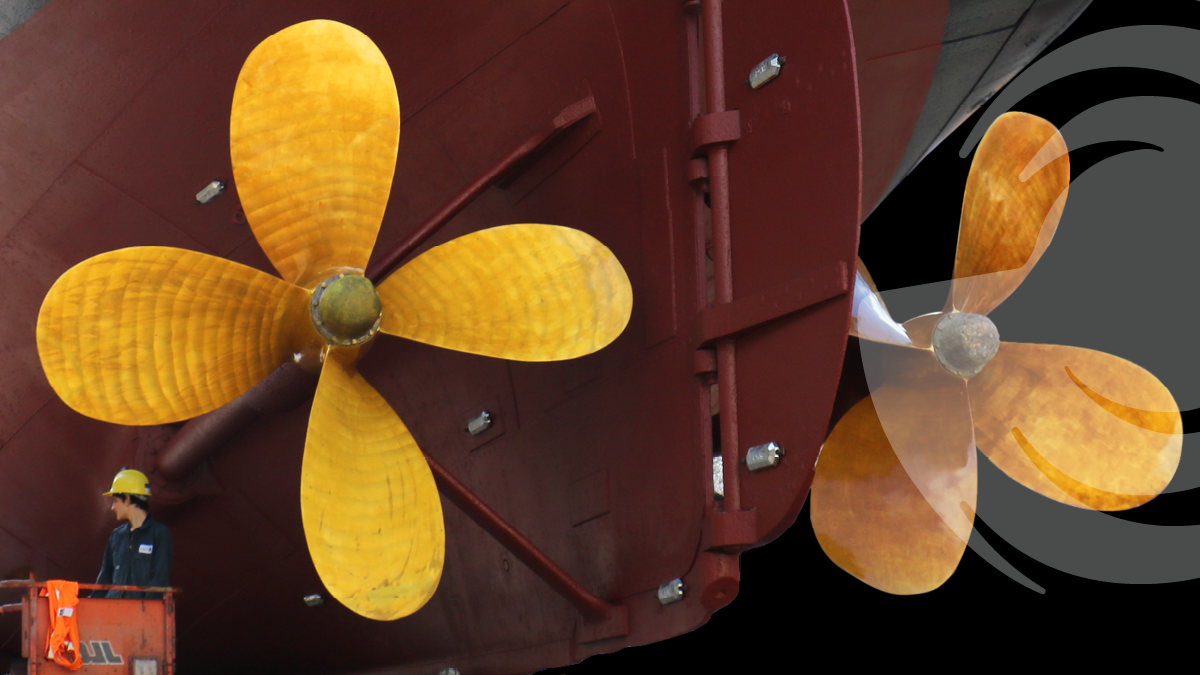 ENSURE OPERATIONAL READINESS WHILE REDUCING COST AND SAVING FUEL WITH PROPSPEED®
SUPERIOR PERFORMANCE, IN-FIELD TECHNICAL SUPPORT, AND OVER 21 YEARS IN THE MARINE INDUSTRY.
Propspeed is the original and premium foul-release coating, recognised globally as the best solution to prevent marine growth on running gear and all underwater metals. Our super slick coating system saves you time and money through increased efficiency and reduced maintenance costs.
For over 21 years Propspeed has been dedicated to protecting the performance of underwater assets™. We have developed a product range that is unrivalled, offering three premium foul-release coatings – Propspeed, Foulfree™ and Lightspeed™.
PROPSPEED IS A TWO-PART COATING SYSTEM:
The Propspeed Etching Primer is known for its iconic gold colour, tenacious adhesion to metal substrates, and superior corrosion resistance. The Propspeed Clear Coat provides a super slick surface that marine growth cannot adhere to. Combined, they form a coating that is unrivalled in performance, supporting vessel readiness and ensuring that your vessel can run at its peak throughout the entire season.
Propspeed also reduces the risk of corrosion by electrically isolating the metal, as well as limiting the exchanges between the ions and the gases contained in the water and the metal. In short, if a reaction can't occur, there will be no corrosion.
Foulfree, certified by Airmar, is the latest addition to the Propspeed product line. Fouling on the face of transducers can reduce their sensitivity, bottom-echo returns and positive fish targets. Foulfree keeps transducers clean and operating at the top of their game for the clearest sonar images possible.
Lightspeed, endorsed by Lumishore, is a transparent foul-release coating that protects underwater lights from marine growth, providing an easy and affordable way for boat owners to reduce maintenance, protect their investment, and maintain lighting system performance.
"We think that Propspeed was a 100% jackpot for our boat - it runs perfectly smooth due to the clean shafts and propellers."
- Captain of Junak, Junak, crew boat, Croatia
Contact:
Matt Forbes
P: +44 (0) 7766 056 911