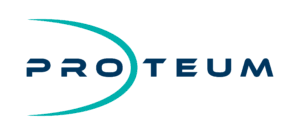 Content from our commercial partners
Find out more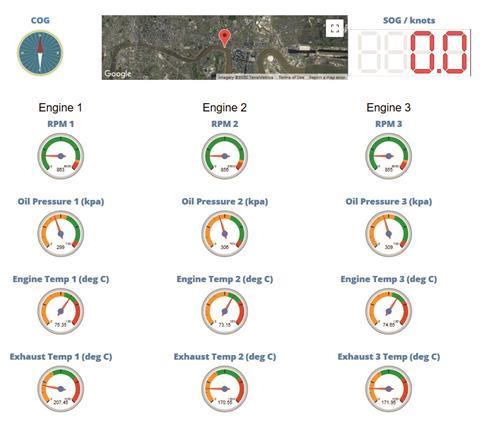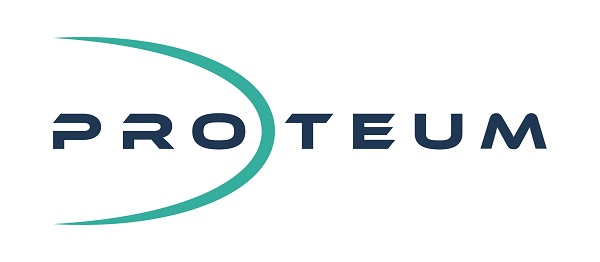 Power In Partnership
This is NOT a Rental Agreement, this is Power in Partnership
Our Power In Partnership (P.I.P.) enables customers to enjoy the benefits of an OXE diesel outboard without the financial pain. You will simply pay for the hours your vessel is active on the water.
A partnership between Proteum and our customers where we work together to maximise uptime and minimise unexpected costs. Monitoring the engine via an autonomous remote login and oil sampling at service intervals will enable us to predict potential failures, therefore rectifying them before a breakdown occurs.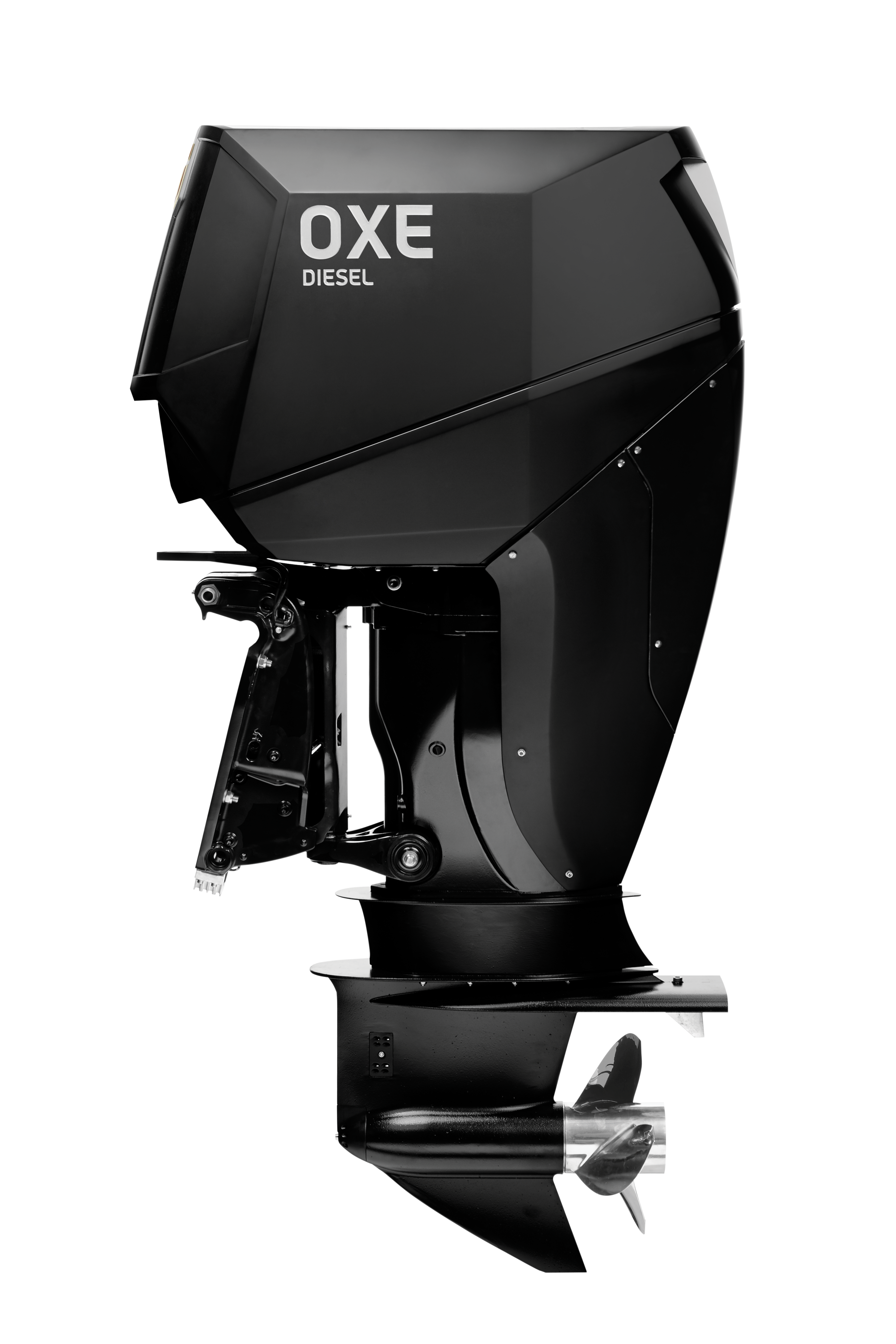 How does P.I.P. benefit the customer?
No high value initial cost to purchase engine, simple manageable cost of ownership
Only pay for the hours that the engine is working and earning money*
Routine services booked in advance
Maximise up time of the engine/boat
The OXE diesel outboard of your choice
Able to utilise all the benefits of the OXE diesel without the increased buy price
Don't worry about the depreciation value
Jointly reducing the risk of operational disruption
Improves cash flow
Power In Partnership removes any unnecessary pain of remembering those service schedules, because it remains in the hands of the Proteum team, who manage this for you.
We will provide through life support for the OXE diesel outboard to keep you on the water for longer, so you can carry on doing what you do best.
* as long as minimum contracted hours are achieved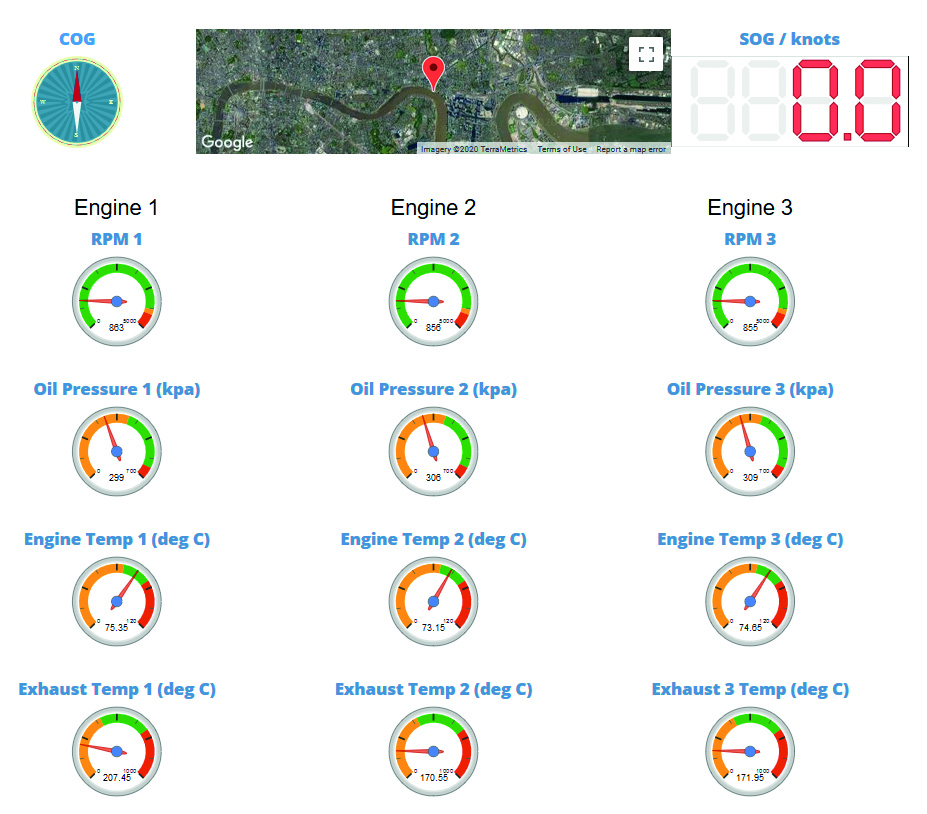 Functionality and Cost Benefits
Remote monitoring via an online web based portal, like having an on board engineer 24/7.
Simply pay for the install kit of the engine up front and then a cost per hour used on a monthly basis, at a minimum usage of 600 hours a year.
This hourly rate will cover all servicing and repairs over a 5 year or 5,000 hour period, so you can manage your overheads and time.

An example below is of a twin 200hp boat, based on 1,000 hours over a 5 year contract:
Initial payment of £6,250 plus VAT for the rigging kit, plus first month up front based on the minimum payment £1,848 plus VAT
An hourly rate of £22 per hour, per boat - only pay while your boat is operational!
Includes all servicing and repairs for both engines over the term of the contract
(excluding travel)
We are the only UK Marine Distributor which offers this flexible payment plan!
For more details please contact our sales team.
This is NOT a Rental Agreement, this is Power in Partnership