JRC/Alphatron Marine has introduced its new GPS navigators, the JLR-8400 and JLR-8600.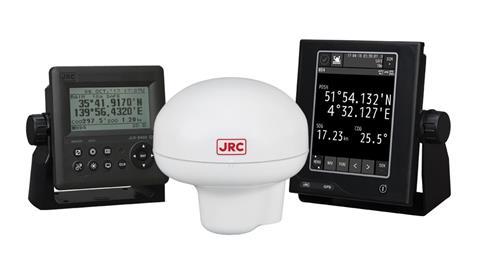 The compact JLR-8400 GPS navigator is compatible with Multi GNSS and will provide accurate position data even in Arctic areas, without SBAS and beacon. The new JLR-8600 combined with Alphatron Marine's trusted 6.5-inch touch display will locate the vessels position with high accuracy utilizing JRC's newly designed multi-GNSS sensor, providing the clients with the comfort of an intuitive operational approach.
The JLR-8400 and JLR-8600 are part of the ProLine package and available via JRC/Alphatron Marine offices, the existing network of distributors or newly appointed ProLine resellers around the world.
By Jake Frith